Explore USPRINTCENTERS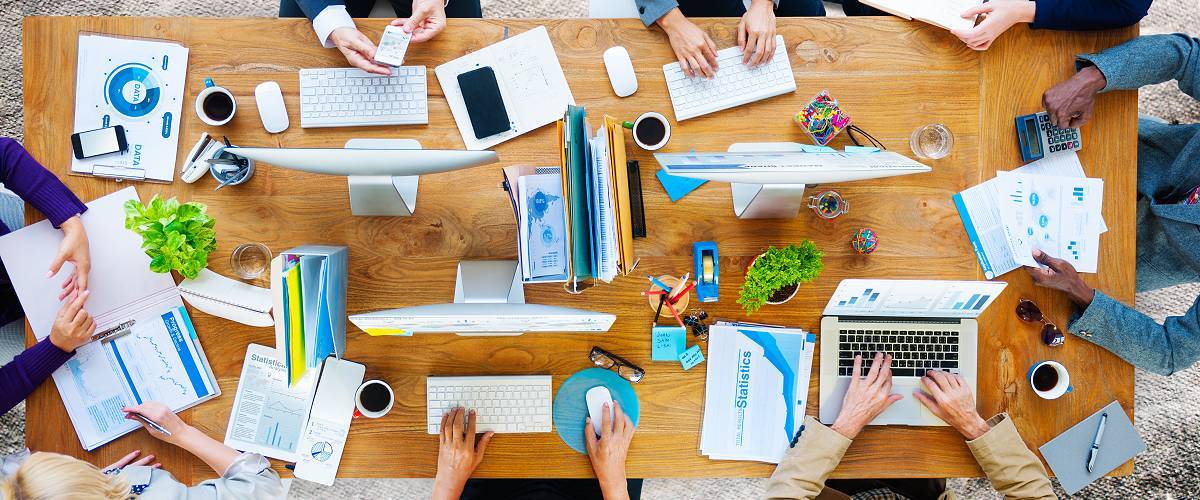 COMPLETE BUSINESS PRINTING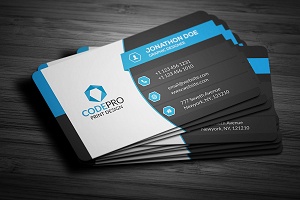 Business Cards
Design and print your cards today. Upload your existing design or use your web browser to create your own.
Choose between Digital Full-Color cards or Thermograph-printed (raised ink).
In-house typesetting and design services available.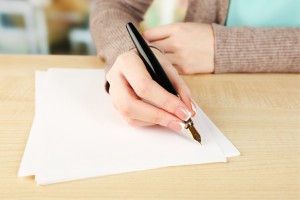 Letterheads & Envelopes
Standard business envelopes -- regular and window -- and announcment envelopes for special occasions. Most envelopes and letterheads are available for standard offset, "raised print" thermography, or Full Color digital printing.
Variable-data printed announcement envelopes for weddings and other special occasions.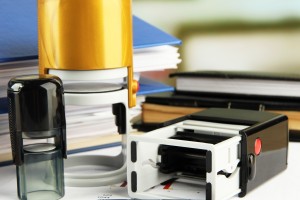 Rubber Stamps
Different styles and colors available for Notary stamps, intra-office memos or personal correspondences.
Ink replacements also available.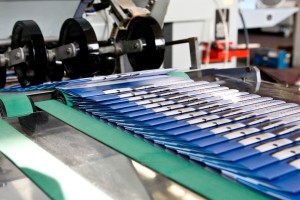 Full Color Digital Printing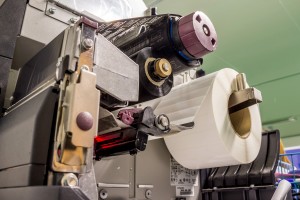 Roll Labels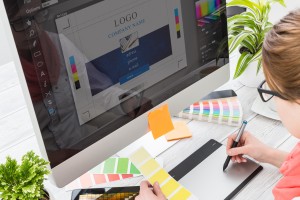 Art Services
We offer full-color typesetting and design with proofing for any digital and offset printing.
This service is available by request for an additional charge. Contact us for specifics on price and turnaround time.